At Commercial Retail Advisors we see retail real estate development from a corporate vantage point, employing tactical forethought to optimize your expansion. We work exclusively with growth-oriented clients to ensure immediate success, future expansion, and brand dominance, uniting our retail knowledge and local real estate expertise to offer innovative, informed solutions.
Our collaborative model brings diverse areas of expertise to all stages of project development, increasing efficiency and protecting clients pockets. As our partner, you benefit from the teams combined skills as we perform in-depth research into consumer trends, local real estate movements, and your brands market performance. Most notably, you save precious resources as we eliminate hefty costs of an in-house division:
No salaries. No payroll taxes. No expense accounts. No headaches. Just results.
Value Analysis
CRA develops a complete performance model tailored to each specific retailer, helping clients anticipate potential contributions, sales, and return on investment. Our consultants bring to the table intimate knowledge of local real estate and retail markets, ensuring utmost projection accuracy.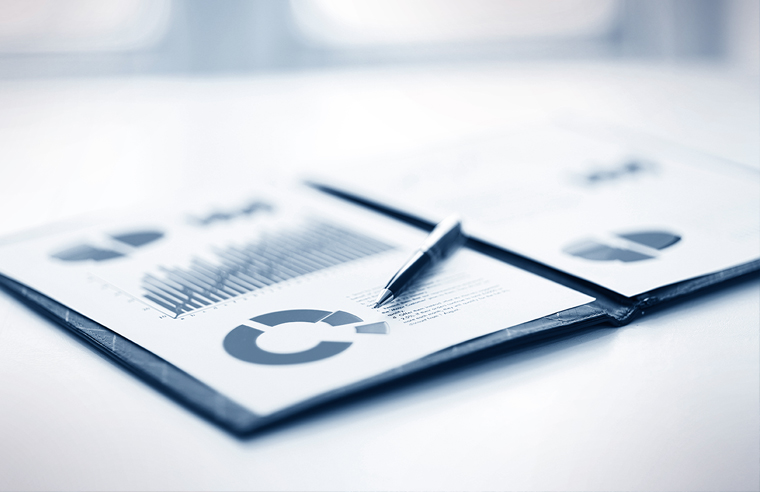 Strategic Planning
CRA's partnership philosophy means we work closely with clients to understand their expansion goals and cater to their brand and culture needs. We identify demographics, investigate profitable markets, develop a penetration plan, and lead to the most economically sound real estate solutions in any region.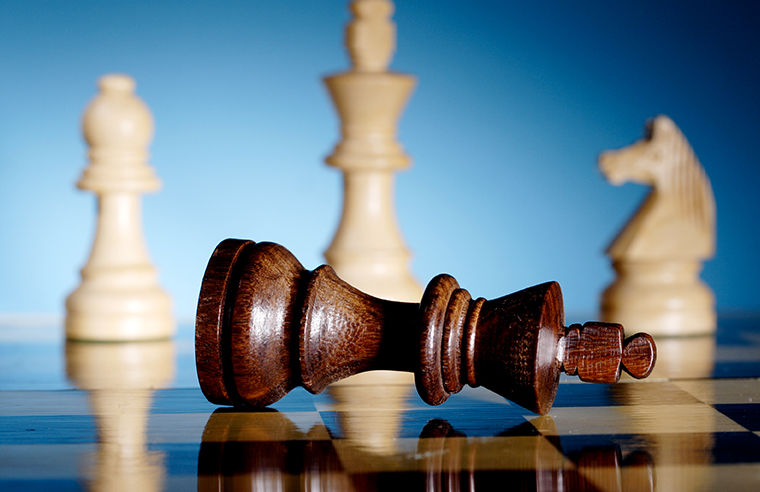 Market Research
Commercial Retail Advisors performs highly sophisticated analysis of your brandbs market, determining a sitebs projected performance. We learn competitor proximity, consumer spending profiles, and other factors crucial to your brandbs short- and long-term growth.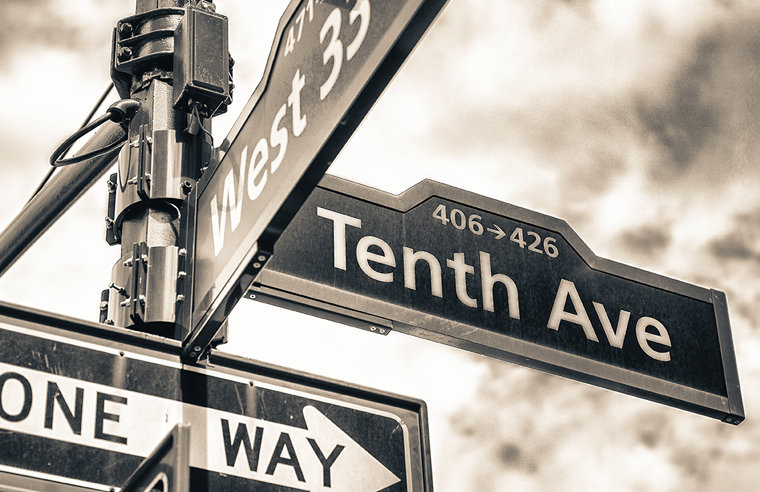 Complete Outsourcing
Efficiency, transparency and trust are the building blocks of our collective success. Since we don't work with companies competing for the same requirement in the same territories, our clients get first shot at the regions' best properties, gain the most exclusive connections, and enjoy accurate industry insight.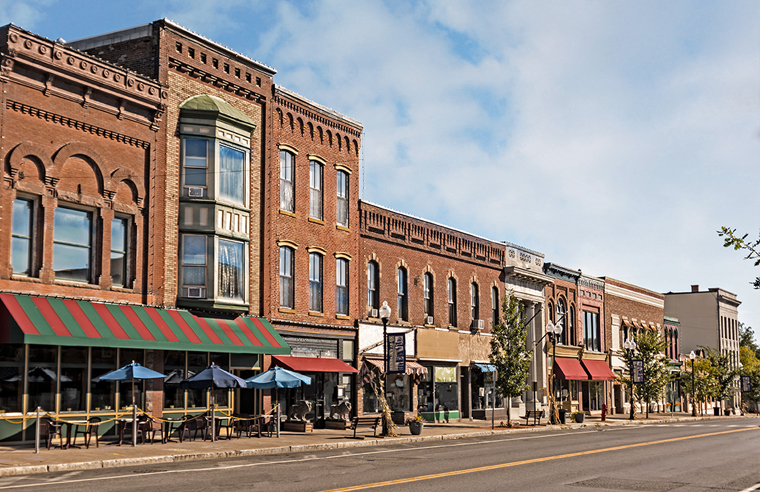 We also offer a hybrid advisory model in which our consultants pair you with an
expert broker from our partner business, Commercial Retail Associates.